INDIANAPOLIS — Indianapolis Animal Care Services is calling out for people to adopt after...
Scientists at the University of California, Los Angeles took a closer look at vocal...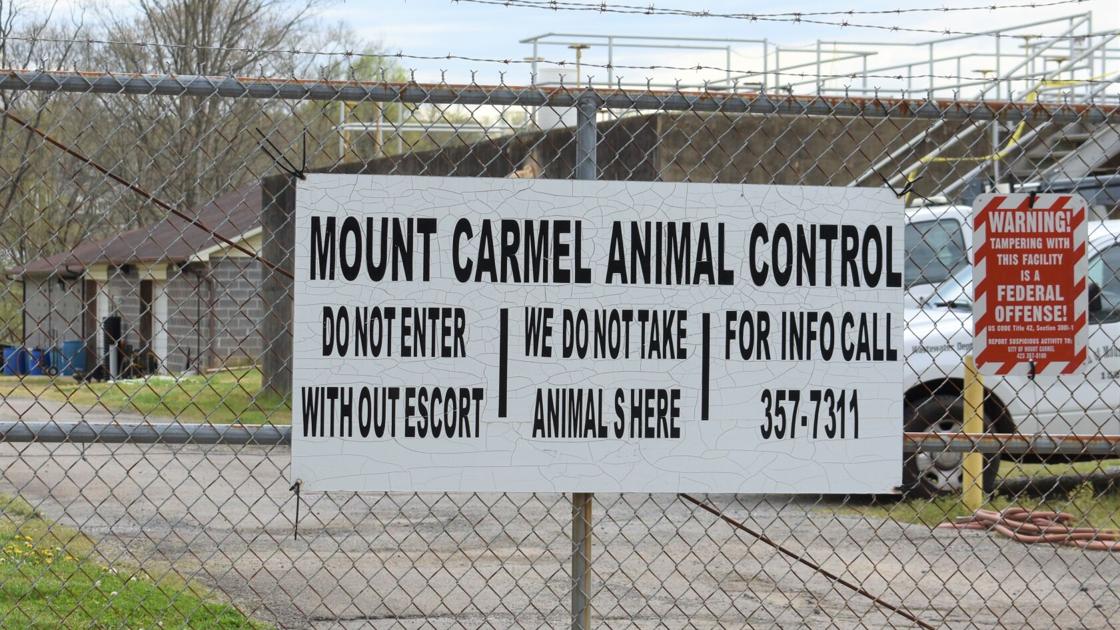 A STUDENT has launched her very own pet treats business.
Louise...
Precision nutrition in animal nutrition is as important as ever for producers as they...
Singao launches new generation of sodium butyrate
Singao in China has developed and synthesised...
CSA Animal Nutrition is pleased to announce that Dr. Aaron Jones has joined...