Barentz International is expanding its activities in North America.
The company has entered into an...
BIOMIN, leading animal nutrition and feed additive producer, has participated in a four-year,...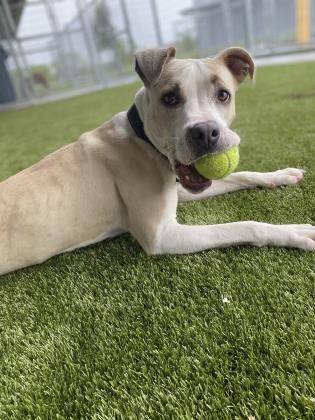 The Fort Worth Animal Shelter is experiencing an overcapacity situation, with...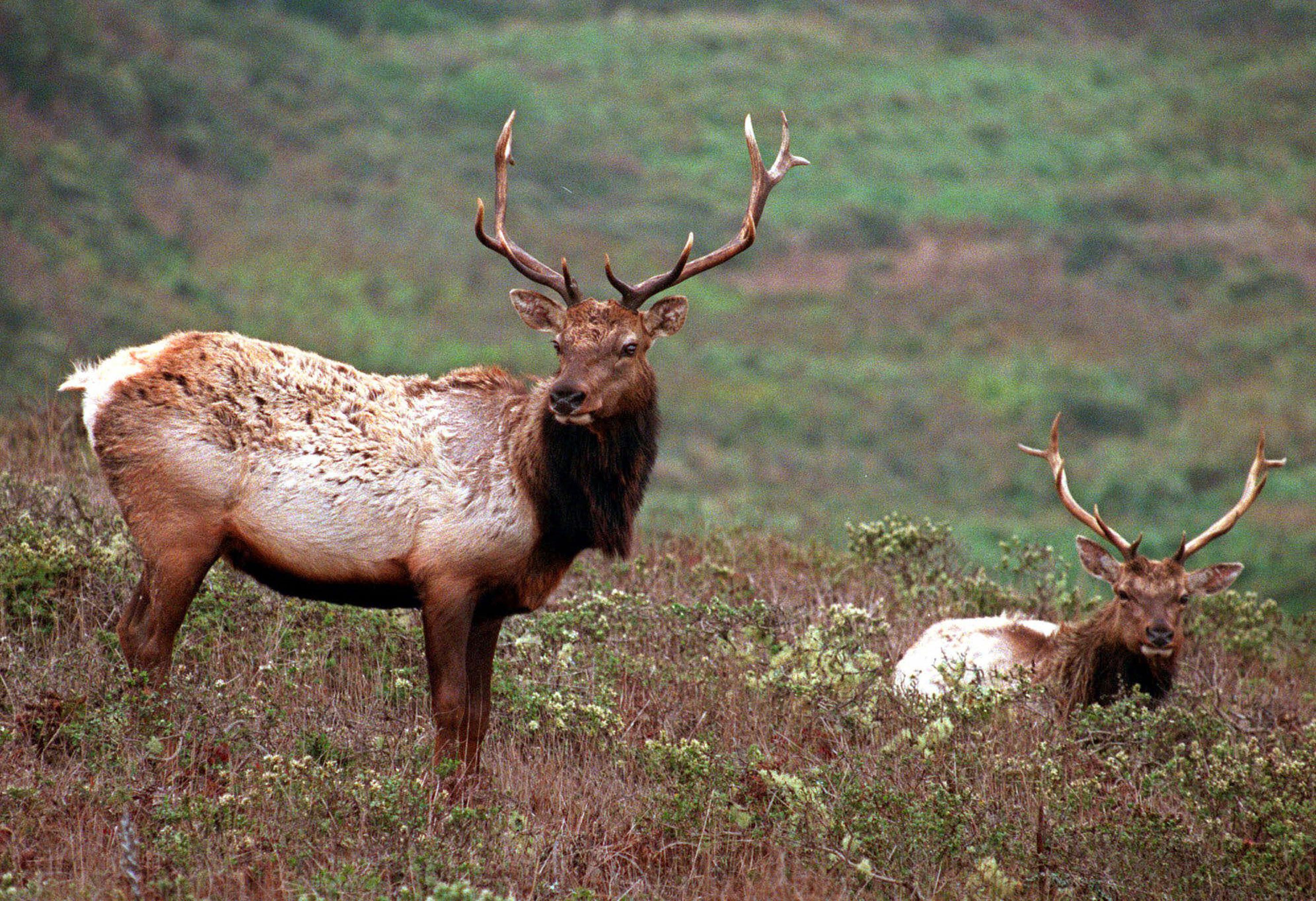 SAN FRANCISCO (AP) — Dozens of tule elk at Point Reyes...