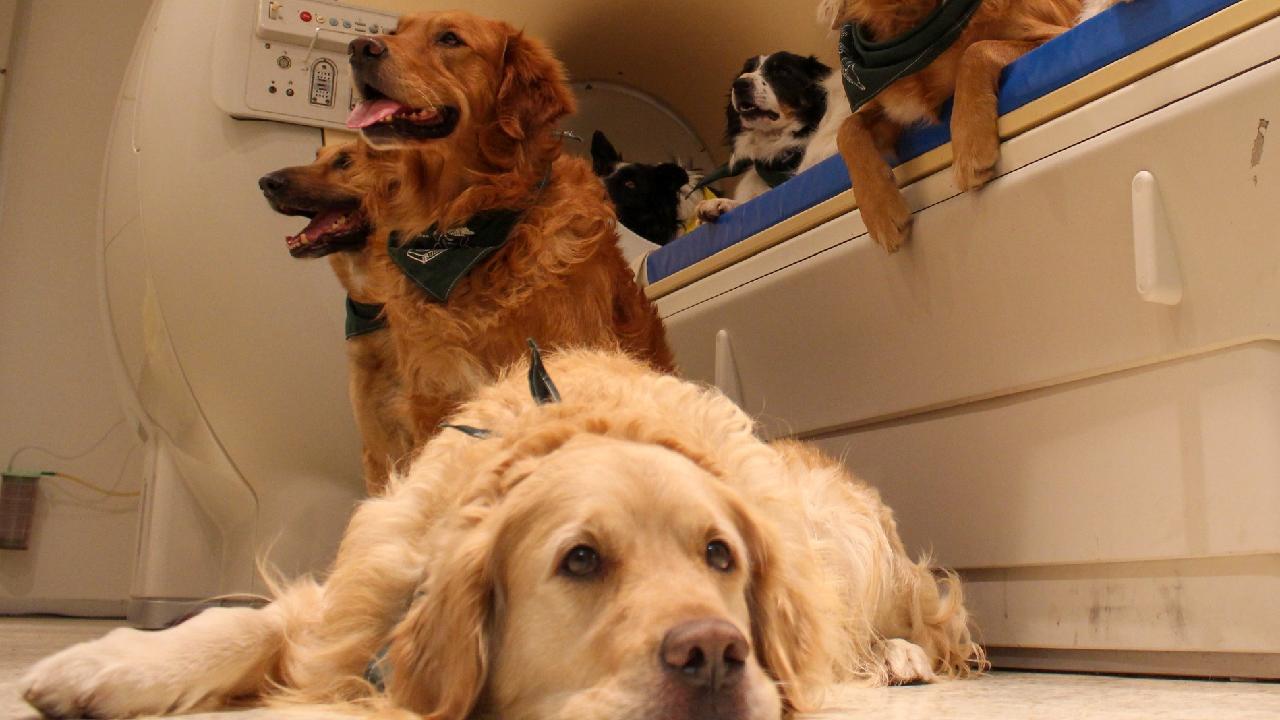 Animal charities warn that pets are for life, 'not just for lockdown'
04:16 The COVID-19 crisis not only transformed our lives, it also had an impact on
The COVID-19 crisis not only transformed our lives, it also had an impact on the welfare of animals. Job losses, illness, financial difficulties, and even some people's fear of contracting the virus from pets, led to a rise in animal abandonments in the UK. 
When people were furloughed or working from home, the adoption rate went up. During the first week of lockdown Battersea Dogs and Cats Home reported 86 dogs and 69 cats were rehomed, rising from 42 and 29 respectively in the same period last year.
While this might look like a positive trend, and these animals went to good homes, it is too early to say that lockdown united all abandoned animals across the UK with new owners for the long term. 
When people go back to work their priorities change and newly-adopted pets can be at risk of ending up in a shelter because of the lack of time and commitment from their owners. 
Compared with the same period last year, the Royal Society for the Prevention of Cruelty to Animals (RSPCA) charity received four times more calls from prospective owners when the UK went into lockdown – but now the organization has been receiving calls from those who want to return their new pets. 

CLICK: How do dogs detect COVID and which are best at it?
"People have gone back to work and then suddenly realized that this puppy doesn't fit into their life any more," says Herchran Boal, an RSPCA inspector in the West Midlands. "It's almost as if they didn't think about that. And that's very sad because a pet is for life, it's not just for the lockdown period."
During the first three months of the lockdown the RSPCA received almost 3,500 calls – 40 a day – about abandoned animals, including 1,509 dogs, 1,165 cats, 299 small animals such as hamsters and guinea pigs and 275 exotic animals. The closure of RSPCA centers, shortage of staff and a surge of abandoned animals put the charity in a very difficult position. 
"I've been an inspector for 20 years and this is the worst that anything has affected the RSPCA," says Boal. "We have a service that was being provided for 24 hours a day but due to the pandemic we've had to close our control centers overnight. We have always been an organization that's gone on 24/7 because animals don't get sick just nine to five. People need us all the time."
As a charity, the RSPCA relies on public donations – but fundraising events had to be stopped and the donations from the public have slowed down due to the COVID-19 crisis. 
"The NHS have done an amazing job and they're really great," says Boal. "But let's not forget the animals. The animals are what keep some people going, really. The pets are very important to them."
Video editing: Riaz Jugon