PLACERVILLE, Calif. (KTXL) – It's not just tens of thousands of people who have...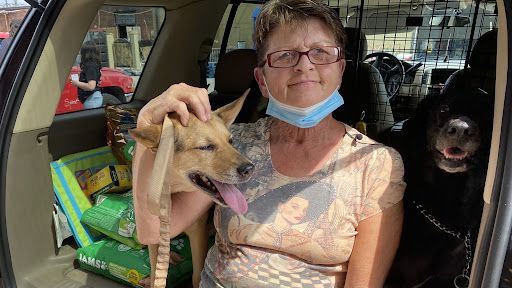 LOUISVILLE, Ky. — Adding a furry friend to a family can be fun, but...
Think planning the meals for your kid is tough? Try choosing what pandas, cheetahs,...
The Dutch company has established three distinct business groups. DSM will begin reporting according to...