Beef cattle AI field day to be held | Agriculture
Agriculture News  by Jason Garrett, UT Extension Agent Beef producers often think how they can…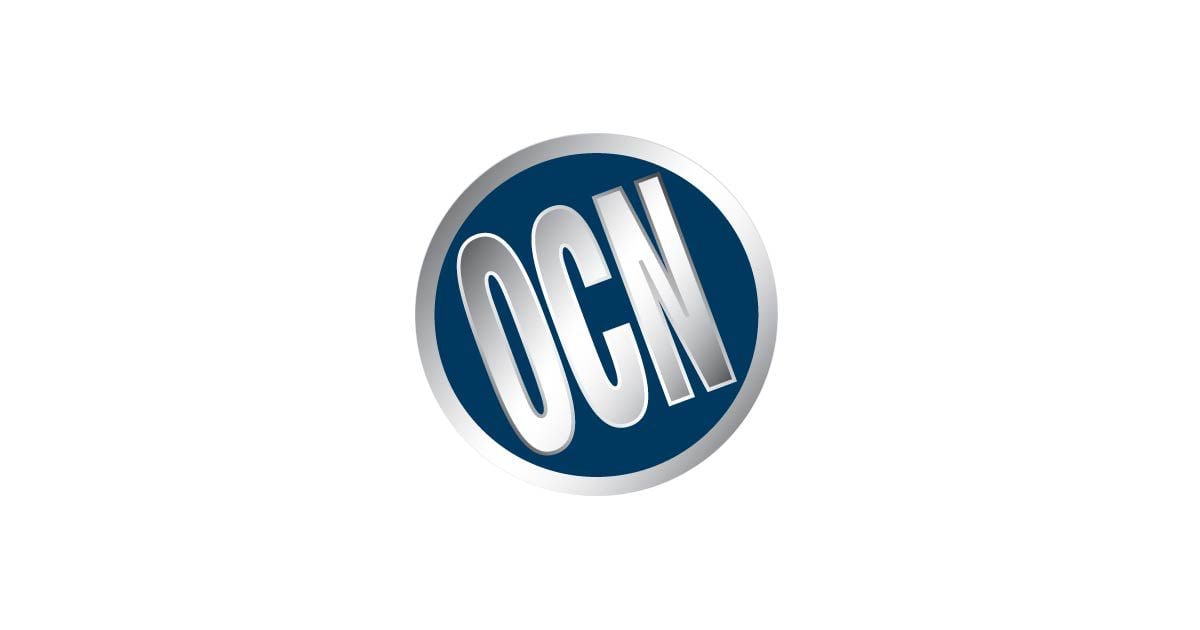 Agriculture News 
by Jason Garrett, UT Extension Agent
Beef producers often think how they can improve genetics in their cattle herds. Most often it is selecting a high-quality bull. By far this is the most popular and widespread method. There is also another method used by cattle producers that is an excellent option to improve genetics in beef herds.
The artificial insemination of female cattle is used widespread by seedstock producers also is becoming increasingly popular with commercial cattlemen. This method allows beef producers to breed cows to some of the best genetics in the country.
Overton Extension is offering to interested individuals an Introduction to Artificial Insemination Field Day Friday, September 10th from 9:00 -11:00 am at Anderson Farms located in Alpine. This event will go over the basics of A.I., animal nutrition and other topics. If you're interested in this event, please call Jason at Overton Extension for questions or to register at (931) 823-2735. Anderson Farms address is:
Anderson Farms
Chuck & Alyssa Anderson
594 Winton Lane
Alpine, TN 38543
Overton
Extension Master Beef Producer Class to be held
Overton Extension will conduct a Fall Master Beef Producer Class Monday, Sept. 13, Thursday, Sept. 16, and Thursday, Sept. 23. Interested individuals that attend will be able for 50% cost share on TAEP programs and gain some great information on beef and forage management. Classes will be held at AG 1 Co-op and Holt farms and will be conducted outdoors All classes start at 4:30 pm. Call Jason at Overton Extension at (931) 823-2735 for questions and registration. The class fee is $100. Graduates will receive a certificate for TAEP use, hat, and farm sign. Boxed meal provided Monday, Sept. 13 and Thursday, Sept. 16.
Master Small Ruminant Conference
Overton Extension along with the Upper Cumberland Extension Team is conducting the annual Small Ruminant Conference October 1-2nd at Camp Clements in White County. Interested sheep and goat producers should call Jason at Overton Extension at (931) 823-2735 for questions and information. This event is a great opportunity to learn all about small ruminant production.
UT Extension offers equal opportunities in programs and employment.