Delivering Optimum Nutrition Worldwide | Business & Marketing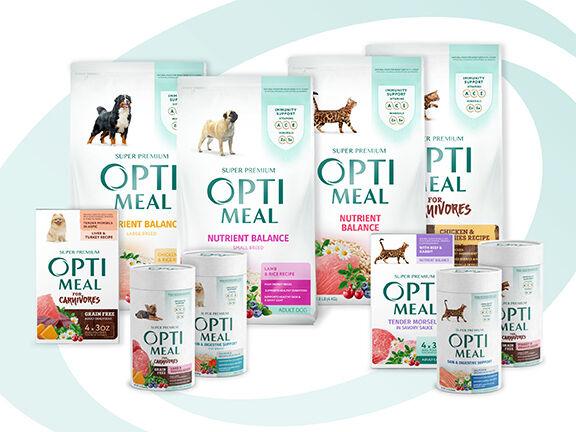 Tell us about Kormotech and its Optimeal brand of super-premium pet foods. What is the history of the company and the brand? A family-owned company, Kormotech is a science-driven provider of premium dry and wet pet food founded in 2003. Our branded and private-label diets are developed by leading European nutritionists, approved by veterinarians, and crafted to offer a full spectrum of nutritional support. Kormotech products are enjoyed by millions of pets in 37 countries every day. In terms of revenue growth, we're the fifth fastest-growing pet food manufacturer in the world. 
In 2013, we introduced European pet owners to our new Optimeal line. The result of years of dedicated effort by our product development team, these meat-first recipes were crafted from scratch to provide optimal immune support. From the moment our distinctive packages showed up on store shelves, they were an instant hit with pet owners. Today, bags, pouches and crafted cardboard tubes of these unique diets can be found in many of the finest pet stores worldwide. At SuperZoo 2021, the Optimeal brand made its official debut in the United States. 
What are some of the basic tenets of Optimeal's approach to pet nutrition? How does this approach differ from other pet foods? At Optimeal, we believe that a strong immune system is the key to a happy, healthy life. That's why all our wet and dry formulas are prepared with a special immune support blend of antioxidants such as vitamins A and C, plus other essential nutrients including selenium and zinc. We also believe that dogs and cats need an abundance of high-quality animal protein, plus herbs and berries for their free radical-fighting abilities and prebiotic fructo-oligosaccharides for digestibility. Plus, our products are prepared without GMO ingredients, poultry meals, corn, wheat, soy, artificial preservatives, flavors or colors. Our quality specialists control raw materials and final products in sixty points. We don't know of any competitive brand that offers a spectrum of benefits quite like ours.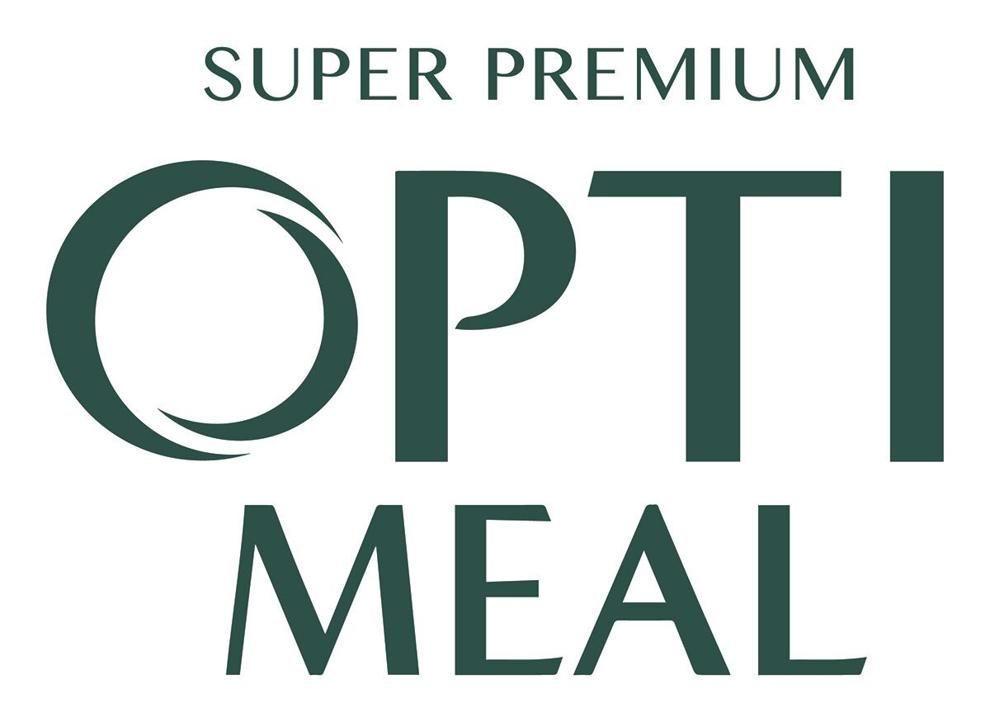 What are some of the key products in the Optimeal product line? What are the selling points of these products? Optimeal Dry Canine Recipes come in 10 grain-inclusive and grain-free varieties, including Lamb and Veggies for adults of all breeds, and Salmon & Brown Rice for toy breeds with digestive sensitivities. Several are packaged in our signature cardboard tubes, which offer scooping and storing convenience. Optimeal Wet Canine Recipes are packed in 3-oz. resealable pouches. They're available in four highly palatable flavors. 
Optimeal Dry Feline Recipes come in eight savory flavors, such as Grain Free Chicken & Veggies, and a Turkey & Oatmeal weight-management formula. Optimeal Wet Feline Recipes are available in four pouched varieties. 
All these meat-first recipes are developed by leading European nutritionists, approved by veterinarians, and crafted to offer a full spectrum of nutritional support.
What challenges and opportunities did Kormotech face when bringing Optimeal from Europe to the U.S. market? One of our biggest challenges was crafting the claims and legal statements on our U.S. packages to be compliant with AAFCO and state regulatory requirements, as well as resonating with U.S. pet owners. Fortunately, our talented package designers made it happen. Then they customized the messaging on our U.S. website to follow suit.
Perhaps the biggest opportunity we've taken advantage of so far is establishing a partnership with a strong, reliable pet specialty channel distributor. We're very pleased to announce that Phillips Pet Food & Supplies will be our exclusive U.S. distributor. Their representatives will be responsible for introducing independent retailers to our new-to-the-U.S. brand. All Optimeal products will also be available through the Phillips Endless Aisle program. Interested store proprietors are invited to contact their Phillips representative today.
What does the future hold for Kormotech and the Optimeal brand? Considering our global retail track record, nutritional know-how and production capabilities, the future certainly looks bright. In closing, I want to emphasize that we are firmly dedicated to supporting our independent retailer partners with industry-unique formulations, exceptional margins and extensive marketing support. We believe this level of commitment will be key to our long-term U.S. success. PB