Emergency 'Empty the Shelters' event seeking new homes for cuddly pets | News
"We have an abundance of large dogs and adult cats," said Tracy Arvidson of Sand…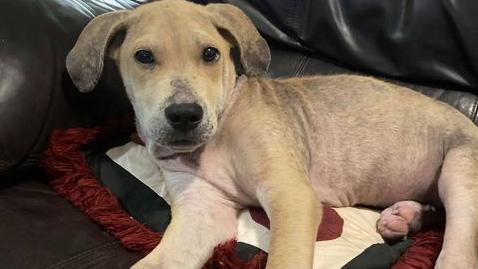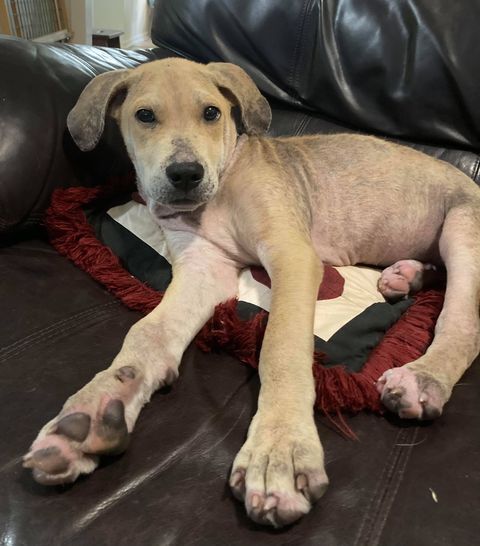 It's a lose-lose-lose scenario: All across the country this summer, animal shelters are reporting adoption declines of 30% to 50% even as they're seeing animal intakes rise by 6% to 13%.
Pets lose out on the opportunity to leave the shelter setting for their forever homes.
Shelters lose the ability to take in even more animals who need help and care.
And people lose the love and companionship that comes with adding a furry family member.
The Bissell Pet Foundation, long a sponsor of regular initiatives to try to put more pets in permanent homes, has announced an emergency "Empty the Shelters" event next week to help facilitate adult and large dogs and adult cats finding their forever homes through reduced adoption fees.
Sand Springs Animal Welfare is one of more than 80 shelters in 27 states that will be participating in the event from 9 a.m. to 5 p.m. Monday through Friday.
The Bissell Pet Foundation will sponsor reduced adoption fees of $25 for large dogs (40 pounds or more); senior dogs (7 years or older); and adult cats (6 months or older).
Cat adoptions through Sand Springs Animal Welfare usually cost $50, and dog adoptions typically cost $75, said Tracy Arvidson, the animal welfare coordinator at the facility.