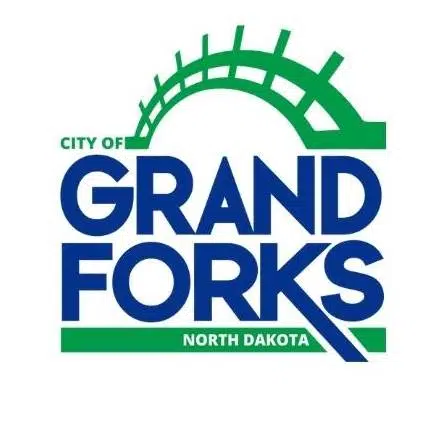 GF lands major agribusiness company
After a 16 month long search Fufeng Group Ltd. has selected Grand Forks for its first U.S.-based manufacturing facility.  The company is a global leader in bio-fermentation; manufacturing products that serve animal nutrition, food & beverage, pharmaceutical, health and wellness, oil & gas, and other industries.
The company launched an extensive nationwide search for a suitable location that could support the project with 25 sites ultimately being submitted by local governments for consideration.  The site chosen is approximately 370 acres in Grand Forks' agri-business park. The facility is expected to initially require 25 million bushels of corn annually.
In a prepared statement North Dakota Governor Doug Burgman said "Adding value to our corn and other raw commodities is critical to North Dakota's long-term economic success, and this value-added project represents a huge opportunity for producers and workers in the Grand Forks area and our entire state."
Grand Forks  ayor Brandon Bochenski hinted of the agreement on KNOX Radio on Tuesday without naming the company.  In prepared remarks Bochenski added "It is exciting to get this project near the finish line after more than a year of work and diligence.  We couldn't have gotten this far without the tremendous support of Governor Burgum, Lt. Governor Sanford, the Grand Forks Region Economic Development Corporation, Grand Forks County, and various city departments."
"We expect the construction of phase one to employ up to 1,000 workers for up to 3 years," said Keith Lund, Grand Forks Region Economic Development Corporation President and CEO.  "Once operational we anticipate 233 direct jobs and 525 indirect jobs will be created, for a total of over 750 new jobs in our region.  The economic impact of this historic development will be extraordinary."
"We are extremely excited to make Grand Forks our North American home."  said Eric Chutorash COO of Fufeng USA Incorporated.  "From the very beginning, we felt that Grand Forks was a great place to be located.  It was evident early on that there was strong collaboration between the local and state government as well as with non-governmental partners and this became even more apparent as our evaluation process went on.  They all really stepped up to make sure our project's needs were met and the manufacturing site would be successful now and for the long-term."
Fufeng Group Ltd's Chairman, President of Overseas Development, and the US-based team are planning to be in Grand Forks the week of November 15th to meet with state and local leaders to further continue the due diligence and work towards getting a development agreement completed. The final approval is subject to various terms and conditions set forth under a yet signed development agreement.