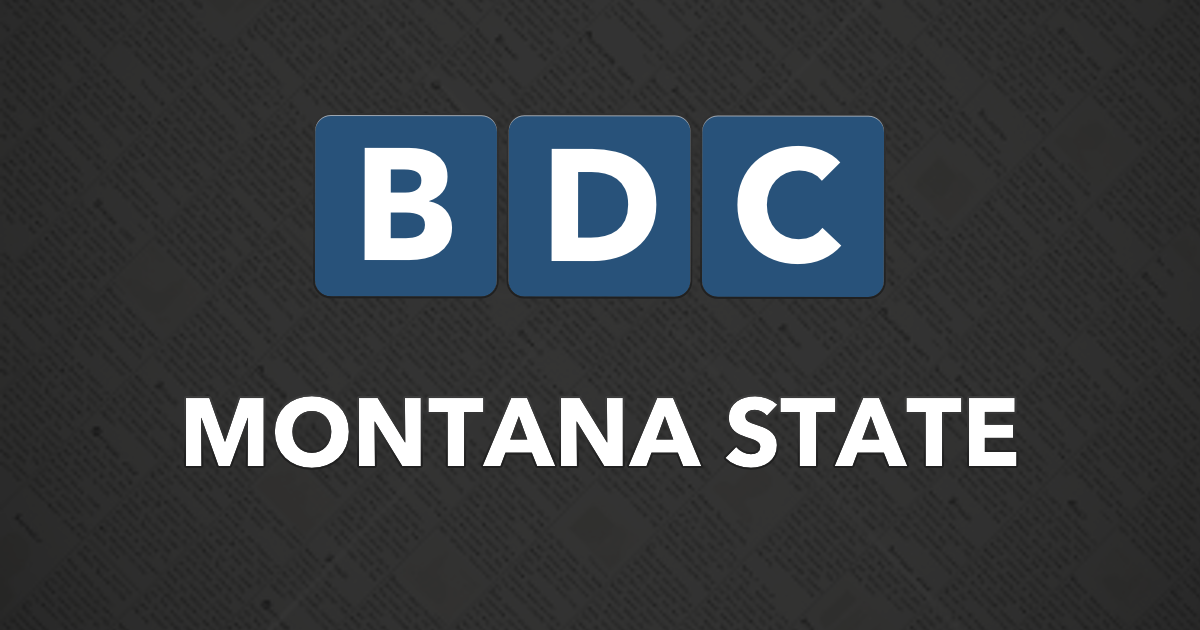 Group claims Montana State violated animal welfare | Montana State University
An animal welfare group filed a complaint against Montana State University alleging the university's research violated federal protections for animals in two incidents.
The complaint, filed to the United States Department of Agriculture by Stop Animal Exploitation Now, accuses MSU of multiple violations of the Animal Welfare Act, which resulted in either animal deaths or serious injuries.
"Since (MSU) negligence has now caused serious injury to one animal and killed three, I must insist that you take the most severe action allowable under the Animal Welfare Act," wrote SAEN Executive Director Michael Budkie in the complaint.
SAEN is a national animal welfare group focused on research laboratories. The group has filed similar complaints with the USDA against Texas Tech and the University of Washington in recent years.
MSU spokesperson Michael Becker said the incidents in SAEN's filing were reported to the university's oversight groups voluntarily through its existing protocols.
"MSU has a strong animal care and use program, and reporting adverse events when they happen is a vital part of that," he said in an email.
Budkie urged the USDA to issue the maximum fine possible against the university — $10,000 for each infraction per animal.
The complaint filed by the group alleges the animal deaths and injury were due to negligence on the part of MSU.
The first incident occurred in November and involved an injured monkey. It was found with blood "around his right forelimb in the area of the bicep and some blood around the mouth," according to an MSU report on the event.
The monkey was injured in a fight when a larger male monkey attacked it "following unintentional exposure." The fight was possible "due to an error in cage manipulation," according to the report.
The monkey's wounds were cleaned and stitched, and he was given antibiotics.
The second incident cited happened in May and involved three guinea pigs that died or were euthanized after being exposed to a respiratory irritant.
After being exposed to an inhalant, three guinea pigs had trouble breathing. When a researcher returned from fetching a veterinarian, about a minute later, "the guinea pig was barely breathing so she was euthanized by the vet," according to the MSU report of the event.
Another guinea pig had already died and a second was "still having some difficulties breathing so we elected to euthanize her for humane purposes," according to the report.
The report stated that planned treatments of the remaining guinea pigs "were immediately terminated" and future dosages of the substance would be diluted.
Becker said the university's Institutional Animal Care and Use Committee reviews all cases, and corrective actions were put in place with animal welfare prioritized.
He said reports like the ones filed by MSU "help us not only identify and fix problems but also help us improve the program as a whole."