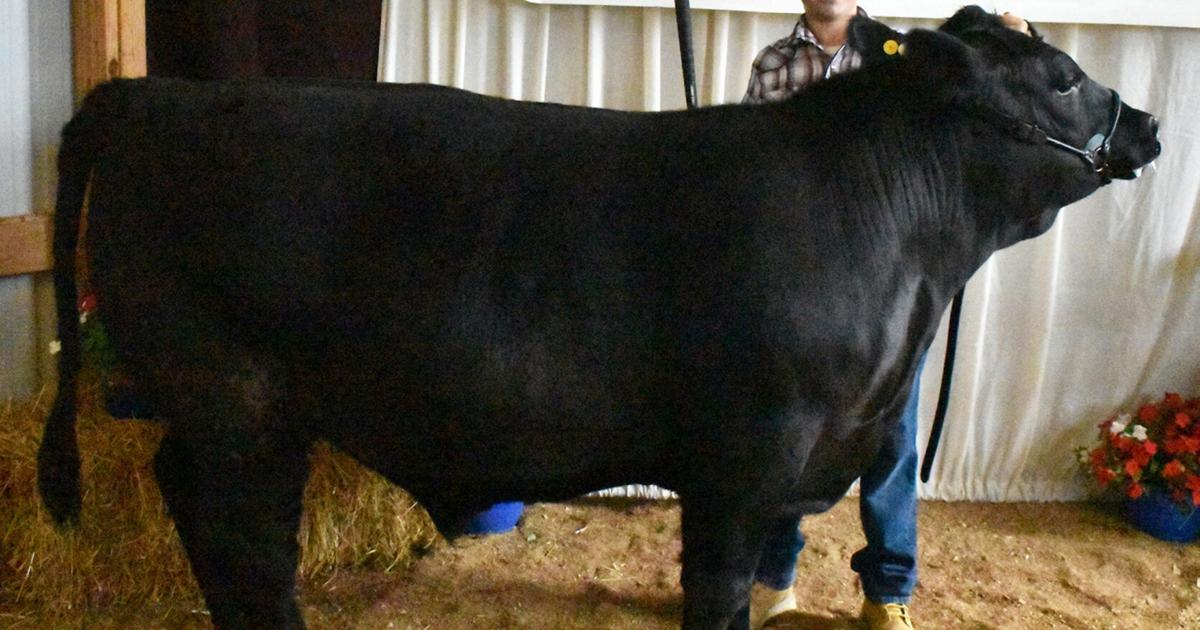 Livingston County 4-H program awards livestock scholarship | Lifestyles
Livingston County 4-H member Brady Wood has been awarded a livestock project scholarship from the Bank of Castile.
The Bank of Castile annually commits scholarship money to deserving Livingston County 4-H members to help with the purchase of a 4-H beef, swine, or lamb project animal. The application process includes an essay explaining why the applicant is interested in the project, a recommendation, a knowledge test about the livestock industry, careers in agriculture, animal nutrition, genetics, showing, and grooming; and an interview with the selection committee.
Brady, a nine-year member of Livingston County 4-H, was awarded a Bank of Castile Beef Scholarship in the amount of $500. The scholarship will help Brady purchase his 4-H beef project animal for the upcoming year.
He has previously completed projects in the beef, swine, market poultry, and arts and crafts project areas. Brady has also participated in the Livingston County 4-H Program Public Presentations contest.
4-H livestock projects present 4-H youth with a hands-on opportunity to gain valuable knowledge and life skills that are critical in the personal development of young people. Not only do they have the responsibility of caring for their project animal, but they also learn valuable business lessons such as financial record keeping, marketing and communication skills associated with selling their project animal, and providing a high quality food product to consumers.
The Bank of Castile scholarship program support provides deserving youth with an opportunity to raise and show a market animal that they may not, otherwise, have been able to buy. This shows a true commitment to agriculture and the 4-H Youth Development Program in Livingston County, 4-H officials said.
For more information about the Livingston County 4-H Program, call (585) 991-5420 or (585) 335-1752.