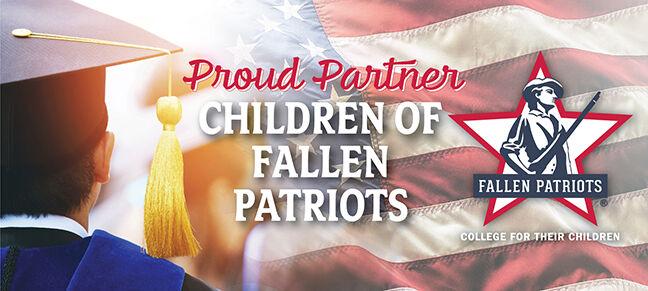 Midwestern Pet Foods | Current Issue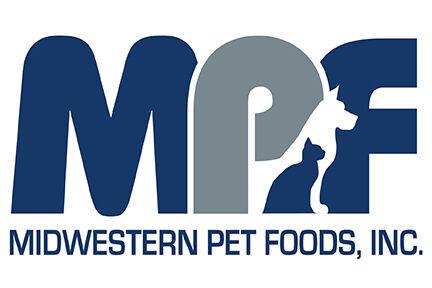 Tell us about Midwestern Pet Foods. What brands does the company offer? What separates you from other pet food companies? What makes you stand out in the marketplace? Founded in 1926, Midwestern Pet Foods is in its fourth generation of family leadership. We create nutritious dry pet food, biscuits and treats, specially crafted in four company-owned U.S. kitchens. Over the years, we've learned a lot about family, pets, community and making high-quality pet food and treats. We take great pride in all of our products, including Earthborn Holistic, Venture, Unrefined, Ultimates, Wholesomes, Sportmix, and CanineX. 
What is Midwestern Pet Foods' approach to supporting charitable efforts? Specifically, what can you tell us about one of your latest charitable partnerships, with Children of Fallen Patriots? Midwestern Pet Foods is focused on family and community. We give back when and where we can. For example, we're thrilled to have recently partnered with the people at Children of Fallen Patriots. By raising awareness and money to provide college scholarships and educational counseling to the children of our fallen service members, the mission at Children of Fallen Patriots touched our hearts from the very start. 
Sustainability has become an important topic across a variety of product categories, including pet food. What does sustainability mean to Midwestern Pet Foods? How does the company contribute to the sustainability movement? Midwestern Pet Foods has a long-standing commitment to sustainability. To date, we've planted 900,000 trees through our own UPCs for Trees Program. Additionally, Earthborn Holistic, Venture and Unrefined packaging is 100 percent recyclable through our Earthborn ReBorn Program. Through this program, Midwestern Pet Foods has recycled more than 900,000 bags and donated tens of thousands of dollars to pet charities! We're also proud to have pioneered the PlantBag, which contains plant-based plastic from Brazilian sugar cane, for our Venture and Unrefined packaging.  At Midwestern Pet Foods, we strive to produce safe, nutritious pet food while increasing environmental awareness. Our goal is to have recycled one million of our bags by Earth Day 2022.
How can retailers help Midwestern Pet Foods in its charitable and environmental efforts? People can donate to Children of Fallen Patriots by visiting fallenpatriots.org. The foundation serves to invest in the education of surviving military children, an incredible way we can all honor those who died defending our country.
Our retail partners can participate in the Earthborn ReBorn Program by placing one of our special collection bins in-store and encouraging customers to recycle their Earthborn Holistic, Venture and Unrefined packaging. Not only do we pay the shipping and recycling charges, we also strengthen the Earthborn ReBorn Program by donating money to pet charities nationwide! Through our UPCs for Trees program, customers send in the UPC from any Earthborn Holistic, Venture, or Unrefined product. In return, Midwestern Pet Foods plants trees to help the environment! Learn more about our environmental efforts by visiting earthbornholisticpetfood.com/love-your-planet/.
What does the future hold for Midwestern Pet Foods in these areas? One of our goals at Midwestern Pet Foods is to partner with unique charities and to do our share for our communities. With our own Love Your Pet, Love Your Planet mindset, Midwestern Pet Foods strives toward cutting-edge sustainability efforts. We not only care about the nutritional needs of your furry family, we also care about community and the environment.  PB