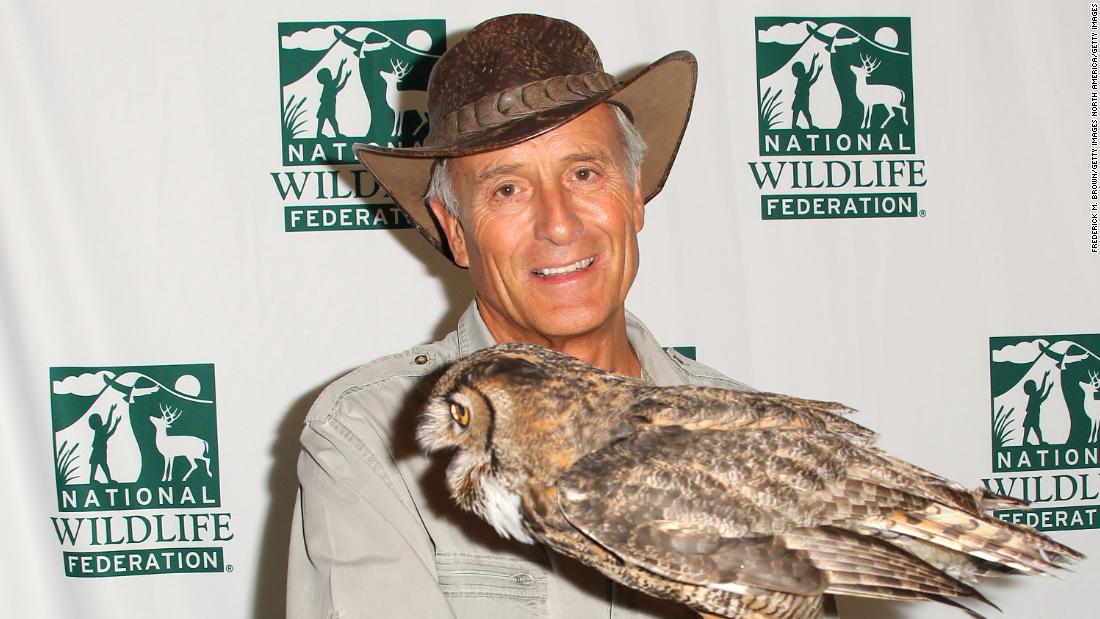 "Doctors have diagnosed our dad, Jack Hanna, with dementia, now...
The Research Foretell has published the obtainability of a new statistical data to its...
For more than a century, MoorMan's has made a significant contribution to the...
Feed represents the single-largest cost factor in producing animal protein. The challenge is to...