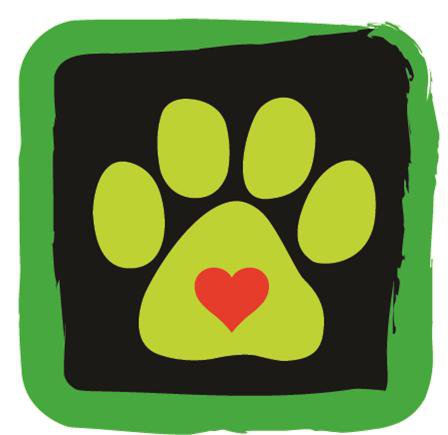 Panora PETS Continue To Help Animal Lovers | Raccoon Valley Radio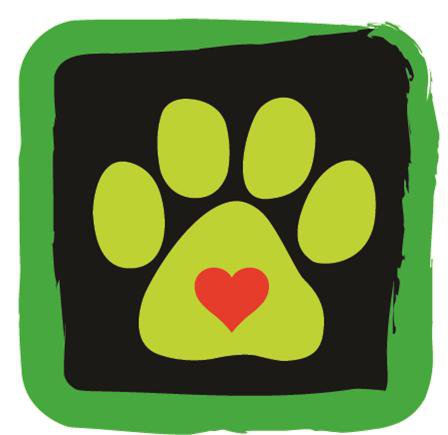 One local non-profit organization is taking steps to keep people safe during the pandemic while trying to help animal lovers.
Volunteer at Panora PETS Marianne Reeves says they do not have an open door policy currently for walk-ins for pet adoption, so people must schedule an appointment which includes all seven days of the week. Reeves explains what steps to take to get an appointment. 
"And folks will go online and submit an application or send us an email about an animal they might be interested in, or maybe they don't know who they're interested in. They just know that they're looking for a companion pet. And one of our volunteers will reach out to them and ask for more specifics. You know, like, 'Do you have other pets?' 'Are you looking for an animal that's going to cuddle with you?' We do our best to really determine what is it that you're looking for because we want it to be the best possible adoption match."
Reeves also says that they have adoption profiles on their website, Facebook page and Pet Finder that gives background information about the pets they have for adoption. 
https://www.panorapets.com/adopt
https://www.facebook.com/PanoraPETS
https://www.petfinder.com/member/us/ia/panora/panora-pets-ia103/