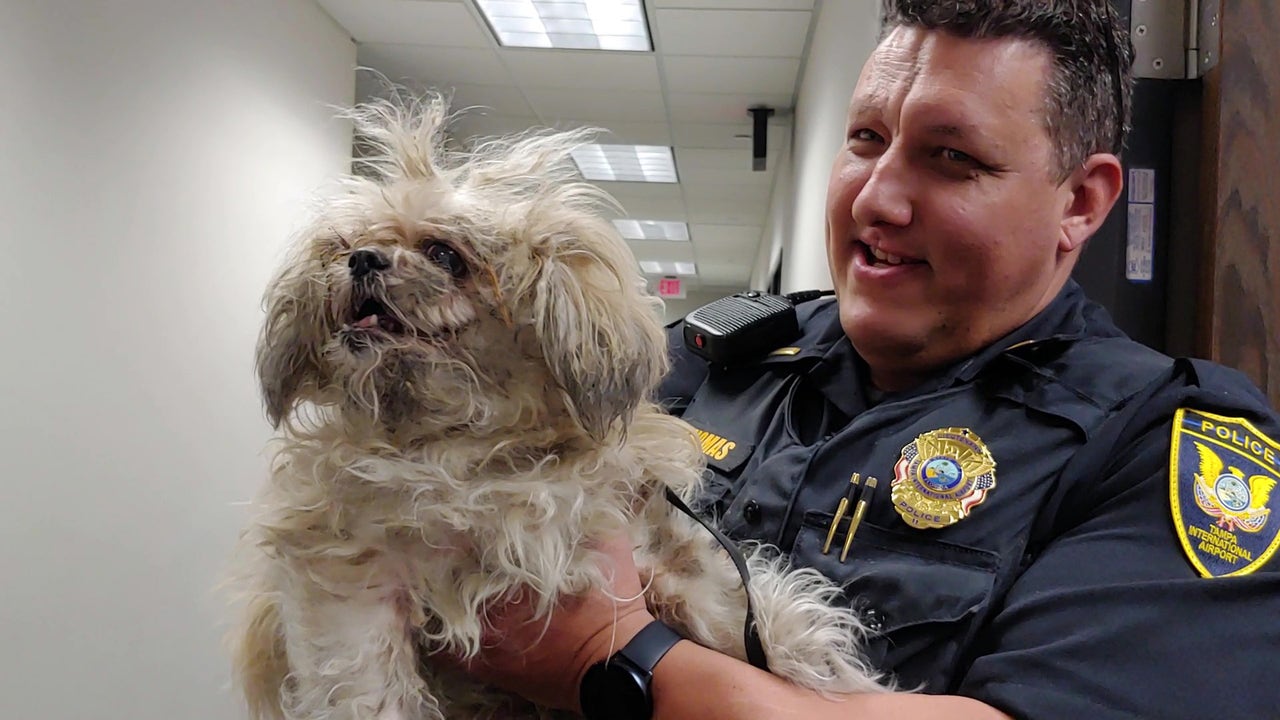 Police consider charges for passenger who abandoned dog at Tampa International Airport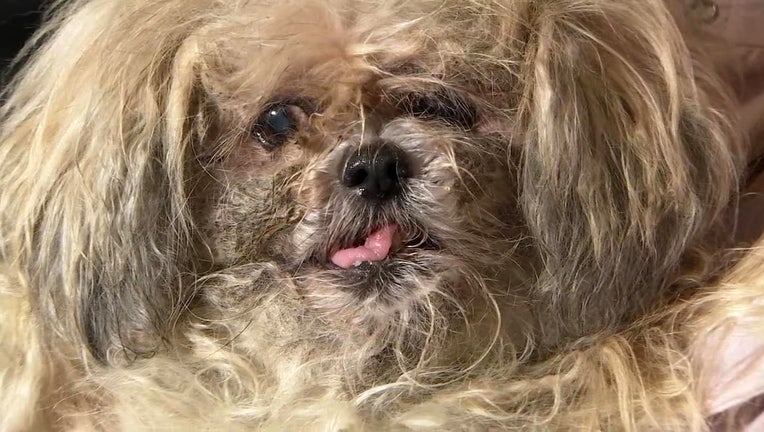 TAMPA, Fla. – A dog who was abandoned at Tampa International Airport is in a better — and safer — spot.
The good Samaritan who rescued the dog said it appears to be a 14-year-old Shih Tzu mix and goes by the name Bama. The dog was supposed to be getting on a plane to Miami Monday morning, but when the woman carrying him found out she needed to provide his vaccine information and would have to pay a fee, she apparently left the dog behind and got on the plane alone.
"She left the counter and said she'd make other arrangements," Tampa Airport Police Chief Charlie Vazquez said. "She came back but before she came back, she kind of dropped the leash and walked off, left the dog on his own in the airport."
RELATED: Giant flamingo to join public art displays at Tampa Airport
Vazquez says it's the first time he can recall something like that happening, noting that abandoning a dog in a busy airport is obviously the last thing anyone should do.
"It's dangerous to leave a dog at the airport," he continued. "We have the doors that open and close; the dogs can go out there and get hit by cars, which has happened before. We don't want it to happen again. She should have found a reputable rescue group and contacted them."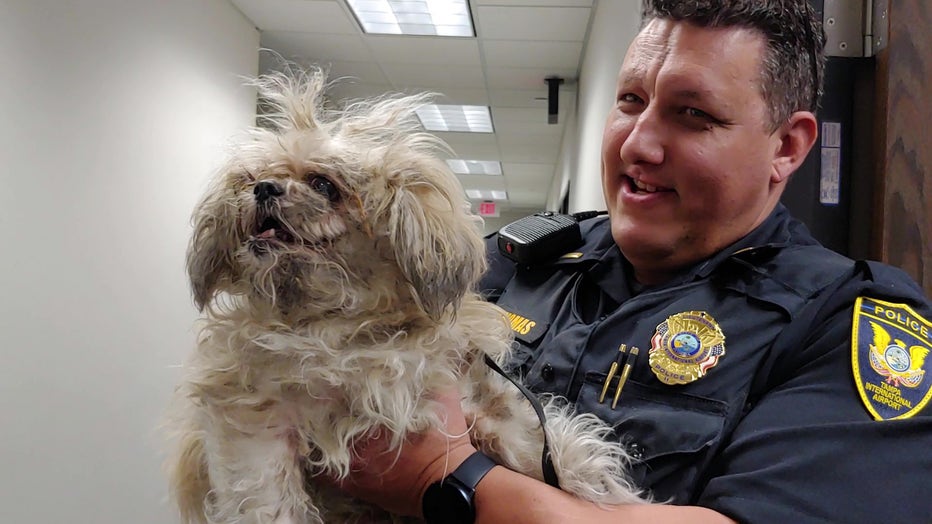 That's exactly what airport police did. They contacted a rescue group that is taking care of Bama now.
Tampa airport police are also working with the state attorney's office on the possibility of bringing charges against the woman.
"You've got to have your records for rabies and things like that," Chief Vazquez added. "Have those records when you come to the airport. Have them in hand. Check with your airlines; they'll let you know what the procedures are so that when you get here, you're not surprised."
PREVIOUS: Surprise! Dog gives birth at Tampa International Airport