Second Audrain County pet groomer pleads guilty to animal abuse | Mid-Missouri News
BOONE COUNTY − James Johns, a former groomer at a pet shot in Mexico, Missouri, pleaded…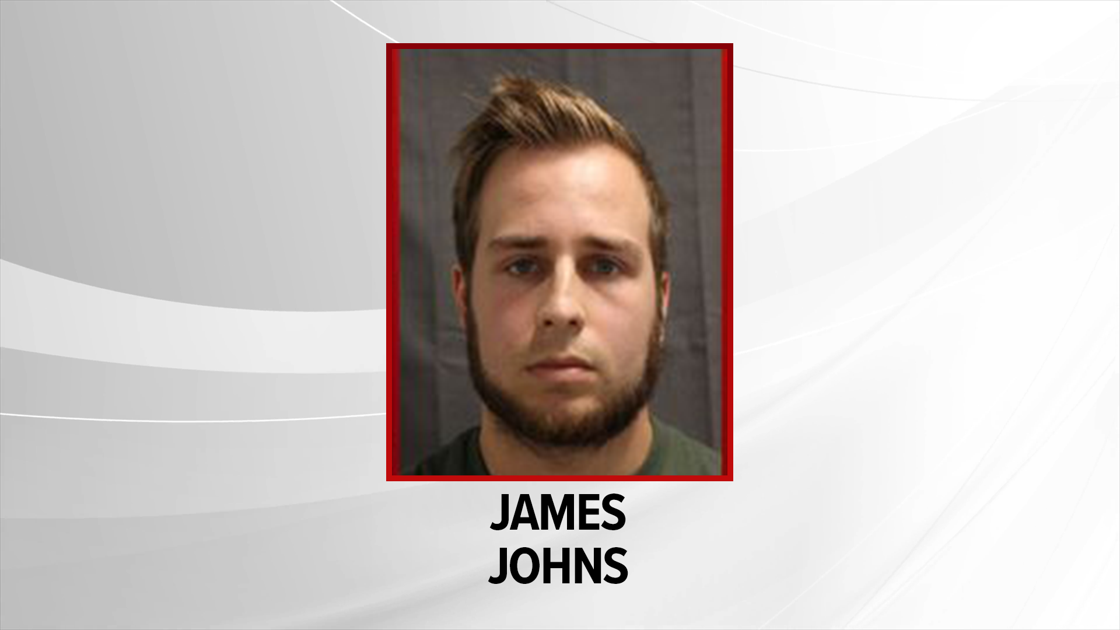 BOONE COUNTY − James Johns, a former groomer at a pet shot in Mexico, Missouri, pleaded guilty Monday to animal abuse and received probation.
Johns, 25, was sentenced to six months in Boone County Jail, with suspended execution of sentence, according to a release from the Audrain County Prosecutor's Office.
He was placed on two years of court-supervised probation. Johns will serve two days of shock detention in the Boone County Jail, 100 hours of community service at a minimum of 8 hours per month and must complete Benchmark Animal Rehabilitative Curriculum. 
Taylor Stout, a co-defendant in the case, was sentenced to probation in May for her role in the abuse. 
Previous KOMU 8 reporting says Johns and Stout were employed at Downtown Pet Stop in Mexico, Missouri and were accused of abusing animals in July 2019. A probable cause statement said a customer told the business owner, Nancy Buck, that their dog was ill following a visit to the shop.
During the visit, Stout slammed a dog on the grooming table. Johns was present for the assault and also grabbed and twisted on the dog, according to prosecutors. The dog was injured but survived. It has continued medical issues, according to the news release.
Animal abuse is a class A misdemeanor in Missouri. 
"Animal abuse is a misdemeanor under Missouri law unless the State can show it was a deliberate act, with purpose or intention to cause injury or suffering by torture to the animal," prosecutor Jacob Shellabarger said. "In this case, the video evidence shows a series of abusive actions taken in a short period of time. The video is shocking, and shows a callous and violent act. There's no excuse for what happened – but the crime fits the facts. After full review of the evidence, the State couldn't prove those two words, by torture, beyond a reasonable doubt – so the case remains a misdemeanor based on the way the law's written."