PALM BEACH COUNTY, Fla. — Bobbi Miller has dedicated her life to animals for...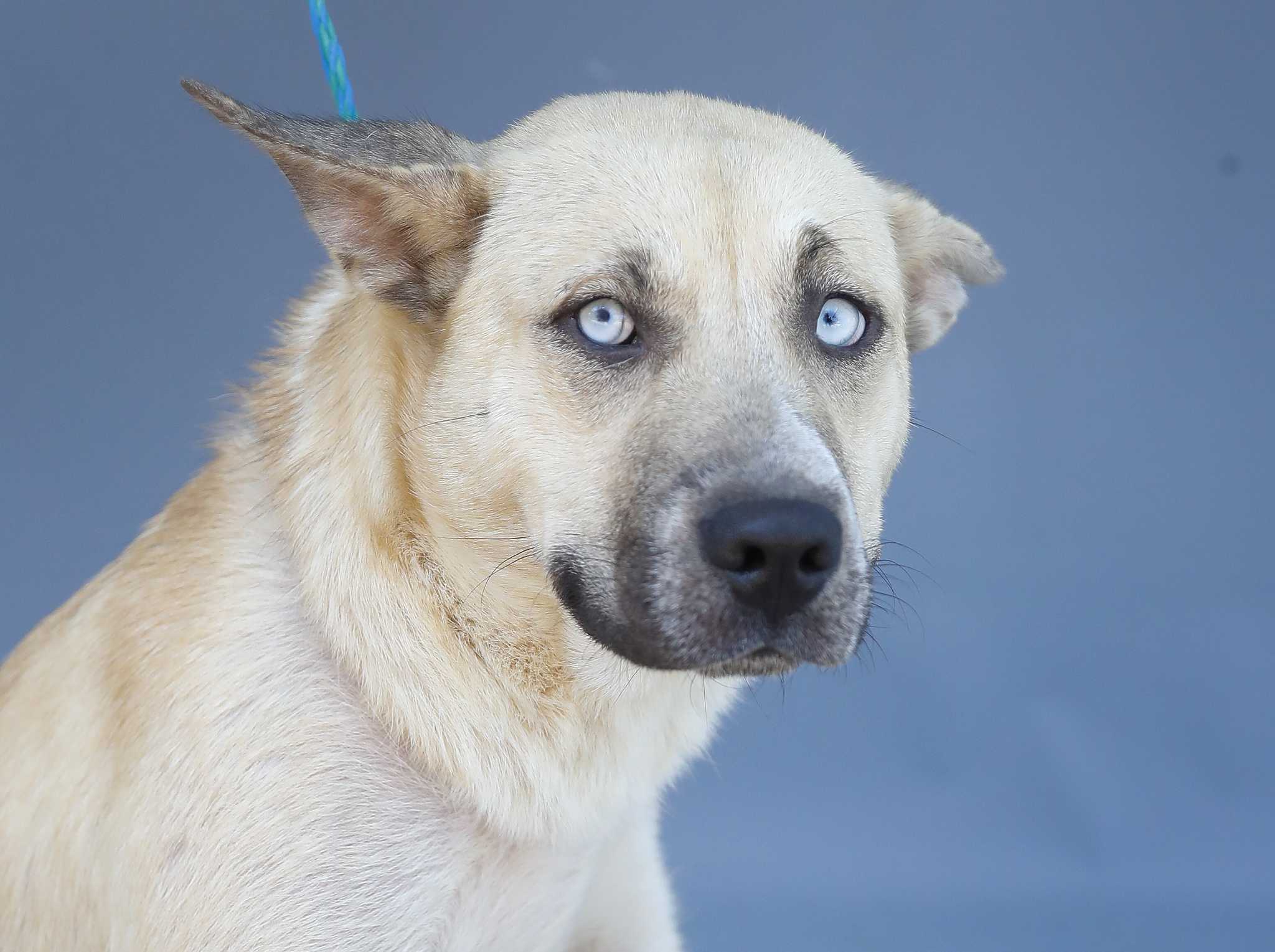 The Harris County Pets Animal Shelter is currently experiencing record-high intakes and is in...
LAKE COUNTY, Calif. — Lake County Animal Care and Control has more new...
If you found yourself with a pandemic pet this year, you're not alone.A lot...
RANDOLPH COUNTY, N.C. — A family in Randolph County reported their neighbor, who is also...