Evonik has developed science-based system solutions for the gut health of broiler chickens,...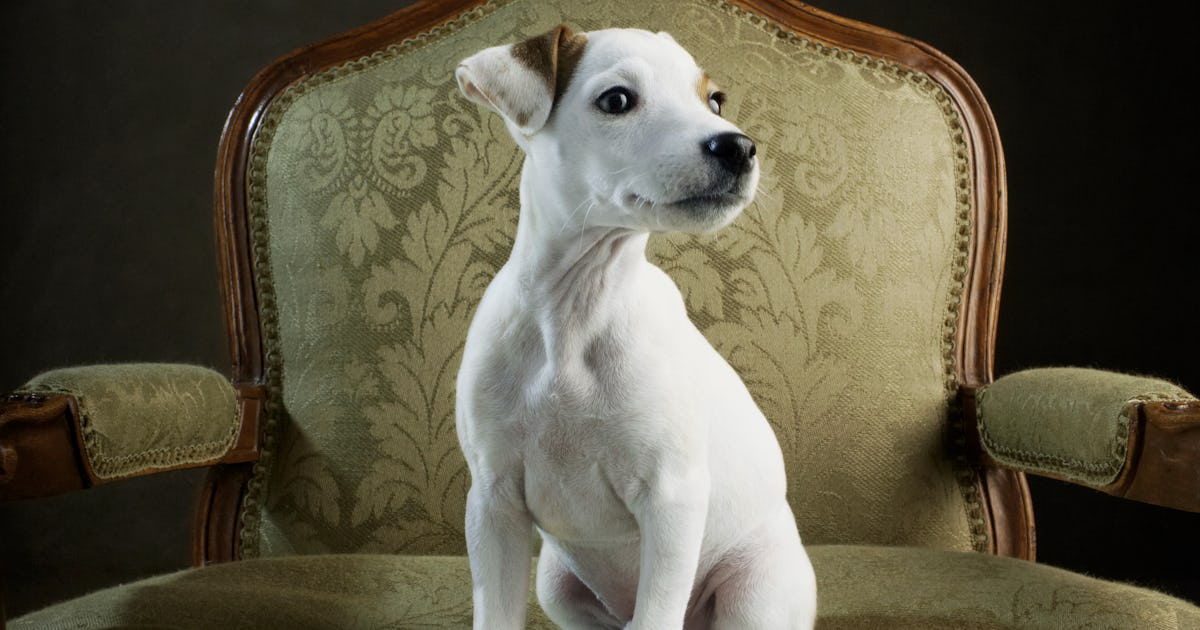 It's no secret this past year has taken a toll on our collective...
ALBANY, N.Y., April 21, 2021 /PRNewswire/ — The close association between livestock...
Dr Mark Lyons, CEO of Alltech, remarked: "At a time when we are all deeply...
LEXINGTON, Ky. – Alltech, a global leader in the animal health industry, is...
Poultry World recently aired its webinar on Health & Nutrition, which is now available...
Another must-see webinar, hosted by Poultry World. Wednesday 17 March, 3 P.M. CET, Poultry...
The Minnesota based Prairie Livestock Supply, a subsidiary of Prairie Holdings Group, has been...