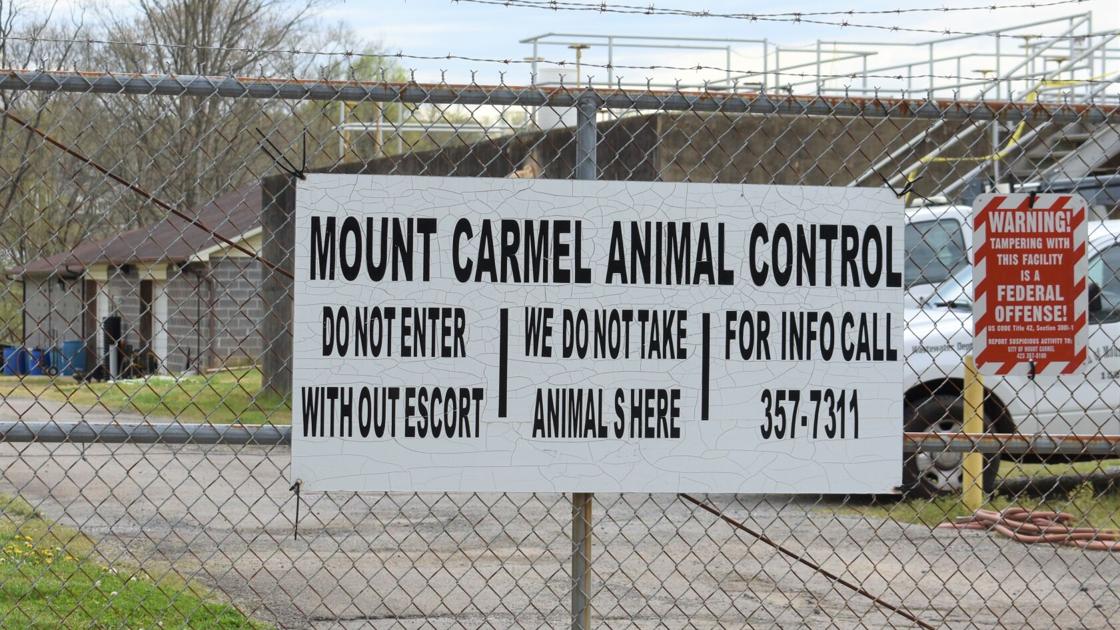 Watch now: Mount Carmel decides to use Rogersville shelter pending revisions to animal control policy | Pets
MOUNT CARMEL — Town leaders agreed Thursday that a part-time animal control officer will continue transporting Mount Carmel strays to the Rogersville shelter.
The city's animal shelter was shut down in April due to being dilapidated and unsafe.
The Board of Mayor and Aldermen also agreed Thursday that its animal control policy is obsolete and needs to be revised, and once that revision is completed the municipal animal shelter issue will be revisited.
City Manager Mike Housewright told the Times News that former Church Hill Animal Control Officer Fred Castle has been hired to become Mount Carmel's part-time ACO. Castle replaced full-time ACO Sherry Sexton, who was fired on May 6.
The BMA held a public hearing prior to Thursday's BMA meeting seeking public input on the future of animal control and the shelter.
A recording of that hearing and subsequent BMA discussion can be found in the online version of this article at www.timesnews.net.
"She was doing an excellent job as far as I know"
Most residents who spoke during the public hearing expressed support for keeping both the municipal animal shelter and Sexton.
Housewright told the Times News that Sexton was fired after she posted on Facebook about a litter of kittens being abandoned at the shelter, one of which died, rather than reporting the case of animal cruelty to the police department for investigation.
Dave Moore, who resides on Valley Crest Drive, said animal control services were reliable under Sexton.
"We had an animal control officer that we could call," Moore said. "She was doing an excellent job as far as I know. Had that personal touch. Somebody you could call and you didn't have to go through four channels to get her."
Moore added, "I don't understand why, if the shelter is in that bad of condition, why it hasn't come up before. It seems like if it was in that bad of shape we'd heard about it in the past year or the past 18 months, and we'd had this discussion of, OK we need to do something about the animal control program. But it went from no discussion whatsoever to we're getting rid of it."
"nothing wrong with animal control"
Sexton spoke during the hearing as well, claiming that Mayor Pat Stilwell and Housewright have been out to get her.
"There wasn't nothing wrong with animal control, and there wasn't nothing wrong with the building," Sexton said. "Nobody ever said anything about the building, until you all came, and you (Stilwell), and you (Housewright) were after me for personal reasons."
Sexton added, "I was not fired for not reporting animal cruelty. Everybody dumps animals there. That's not a cruelty case. … Kittens were dumped out. That's not cruelty. That's abandonment."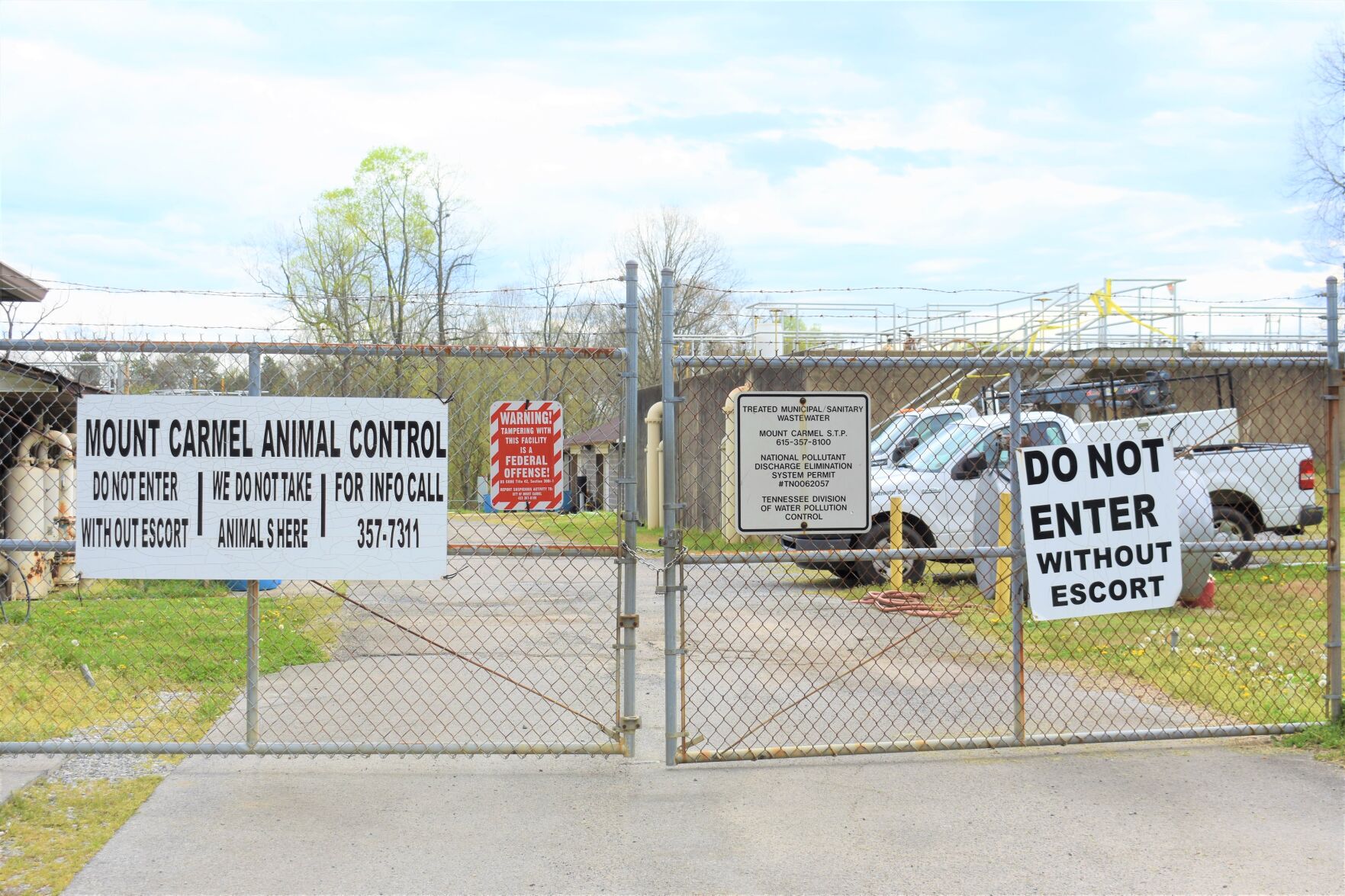 Later in the meeting, the BMA had a discussion on the animal control issue before taking a vote.
Alderman Jim Gilliam said he believes the town should reinstate Sexton and maintain its own shelter.
Alderman John Gibson said he doesn't believe the $60,000 that was previously budgeted for animal control was the best use of taxpayer dollars based on the number of animals taken per year.
The proposed 2021-22 budget with a part-time ACO transporting animals to the Hawkins County Humane Society is budgeted at $39,000.
"It doesn't justify a full-time position"
Based on the available figures, Mount Carmel animal control picked up 36 animals in 2019, 62 in 2020, and as of March 1, it had picked up 10.
"It doesn't justify a full-time position, with 9-10 calls in the month of April," Gibson said. "I don't want to get rid of animal control, but I do think that the option we have of going to the county (Humane Society), $150 per animal, is the best option. We're essentially transferring our burden to them at a cost of $150. That's a whole lot less money than what we're paying and not having to build a shelter."
Gibson added, "Putting us in line with the way other small cities like Mount Carmel do is having a part-time animal control officer and not maintaining a shelter. The biggest expense is the maintaining of the shelter, and that's why we're looking at taking those animals to the Hawkins County Humane society where they do a great job of taking care of those animals."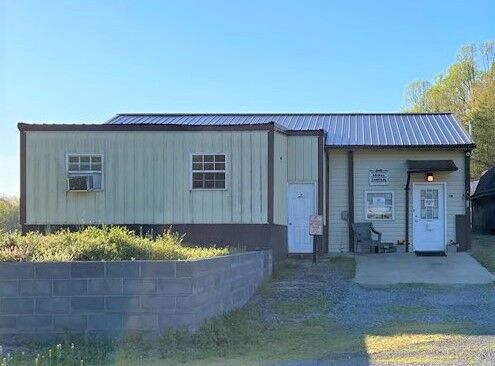 Alderman Steve McLain suggested that the town has remote property off of Independence Avenue where a new shelter could be built without bothering residential neighborhoods. He suggested that the pad would cost about $4,800, a metal building would cost about $12,000, and then there would be the added expense of running power and water to the facility.
McLain also noted that the town's animal control policy needs to be studied and updated, and he suggested that no permanent decisions be made until those revisions are approved.
The motion that was approved by a voice vote with no "nays" was to continue transporting animals to the Rogersville shelter using a part-time ACO until the policy has been revised, at which time the issue will be revisited.