Woman Claims Her Dog Became Sick After Eating Popular Dog Food Brand in Viral Video
A woman alleged in a now-viral video that her dog became sick after consuming Pedigree…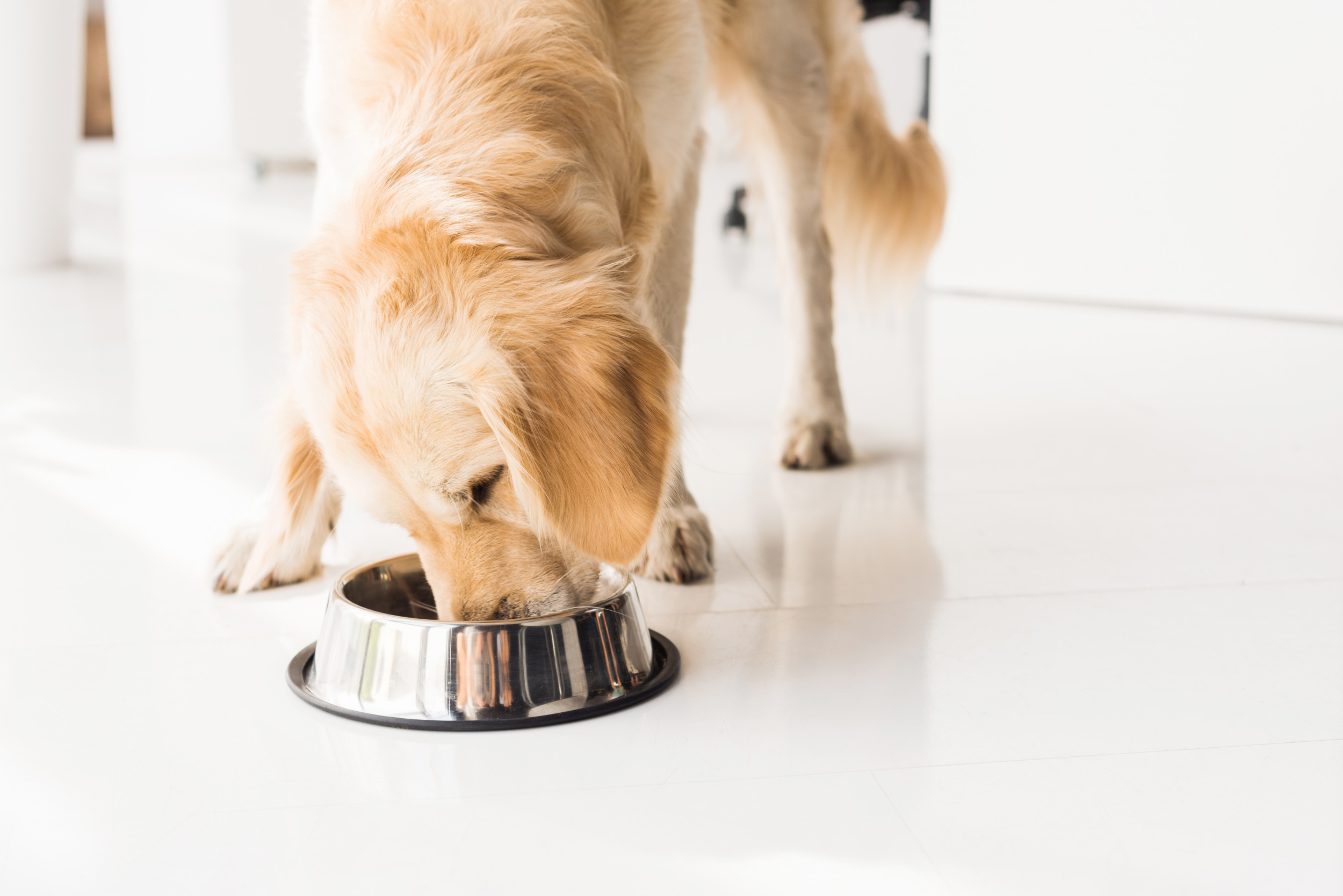 A woman alleged in a now-viral video that her dog became sick after consuming Pedigree brand dog food.
The video was posted to TikTok on Thanksgiving by queenbellastips (@QUEENOFNAILS), who wrote: "I just did my research on Pedigree & I'm freaking out." The post has since racked up more than 14.9 million views and over 2 million likes.
"Don't ever use this dog food," said the TikToker, who is crying. "I don't know what I did.
"We normally don't get this brand, but we were at Target and we needed dog food, so we grabbed it," she continued. "And I don't know if I'm regretting it now."
In the video, her dog can be seen struggling to walk to its bed.
Many commenters expressed their disdain for Pedigree.
"NEVER USE PEDIGREE. EVERYONE SHOULD KNOW THIS," wrote LilithRamirith.
Shy said: "Pedigree is the worst … I'm so sorry."
Others, however, shared that they'd been feeding their pets Pedigree for years without any problems.
"I've used it for 16 years, not one problem," commented Michele Hazel-Reigle.
Angie added: "My dogs eat that brand and are perfectly fine."
While viewers debated whether or not the brand was OK for animals to consume, some theorized that the dog was experiencing difficulties because it wasn't properly introduced to the new food.
"It really could just be the sudden change," commented Kobe.
"Never randomly change your dog food. If you ever HAVE to you need to slowly add bits to the old food is what our vet told us," wrote Dyani.
On its website, Petco advised pet owners to "gradually" transition their animals to new foods.
"Transitioning too quickly can lead to diarrhea, vomiting or even loss of appetite," the company said.
Petco recommended that pet owners adhere to a 7-10 day transition period, "mixing an increasing amount of new food with old food each day."
"Start with 75 percent old food mixed with 25 percent new food for approximately three days," said Petco. "Then mix 50 percent old with 50 percent new for approximately three days."
Next, pet owners should feed their animals a mix that includes 75 percent new food and 25 percent old food for three days, before making the final switch.
"Closely monitor your pet during the transition to ensure they are getting the nutrition they need. If you notice your pet refusing to eat the new food, or if your pet starts vomiting or has diarrhea or constipation, you should slow down the rate you are switching the food," said Petco.
"If problems continue, consult with your veterinarian," Petco continued.
In a follow-up video posted to TikTok on November 27, queenbellastips shared that her dog is OK. She also explained that she took her dog to the vet, where she was told not to continue using the Pedigree brand dog food.
"They said that that was one of the recalled brands … it's not good for dogs," she said in the video.
Pedigree is not currently included on the U.S. Food & Drug Administration's (FDA) "Recalls & Withdrawals" list. The list contains entries dating back to January 2017.
However, some Pedigree products were reportedly recalled in 2014 due to the "possible presence of metal fragments in the food."
Newsweek reached out to Pedigree for comment.